Bar Nicol is a specialty coffee cafe which also has a selective list of wines and food. Drink your coffee outside on the streets of Milan and watch the trams passing by.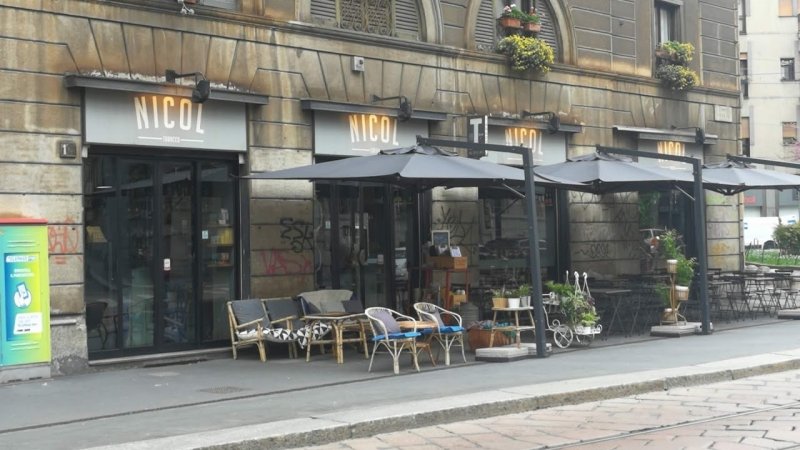 In-store brew methods
Espresso

?

The iconic Italian espresso method uses a machine to force near-boiling water at high pressure through finely ground coffee and a portafilter.
Espresso brewed coffee produces concentrated, rich flavours with crema on top.
Pour-over

?

The pour-over method uses a cone-shaped dripper with a paper filter. Near-boiling water is poured over medium-coarse ground coffee and passes through the paper filter. Different thicknesses of filter paper removes the coffee oils.
Pour-over brewed coffee produces a cleaner taste with less bitterness.
AeroPress

?

The AeroPress device functions like a syringe. Medium-coarse ground coffee is steeped in near-boiling water for a short period before the water is manually plunged through the coffee grounds and a thin paper filter.
AeroPress brewed coffee produces a smooth and clean flavour.
Amenities
Outdoor seating
Indoor seating
Address
Piazza Luigi Vittorio Bertarelli, 4,
20122 Milan (MI),
Lombardy, Italy
Bar Nicol in Milan
Want more cafes and roasters?