Coffee Studio 7Gr. in Milan is a specialty coffee cafe and creative, social space dedicated to transforming the perception of Italian espresso to make it a memorable, sensorial experience. Within this locale you'll find a shops, a tasting area, a roastery and a specialty cafe "for espresso lovers only".
The Sevengrams company was founded by the four Mauro sisters who have a long family heritage within the quality coffee scene. They have also expanded their studio concept and opened two locations in London.
Within the Coffee Studio 7Gr. in Milan you'll also find the micro roastery of Lot Zero where you can visit and learn about specialty roasting.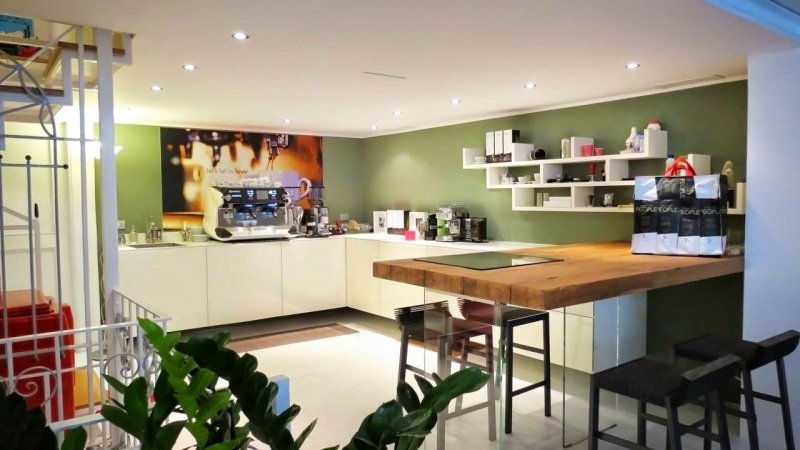 In-store brew methods
Espresso

?

The iconic Italian espresso method uses a machine to force near-boiling water at high pressure through finely ground coffee and a portafilter.
Espresso brewed coffee produces concentrated, rich flavours with crema on top.
Amenities
Buy specialty coffee in-store
Buy coffee equipment in-store
Indoor seating
Address
Via Valparaiso, 9,
20144 Milan (MI),
Lombardy, Italy
Coffee Studio 7Gr. in Milan
Want more cafes and roasters?