Ditta Artigianale, in Via Neri in the heart of central Florence, is their original specialty coffee cafe which opened in 2013, a few minutes walk from the Basilica of Santa Croce. They installed an intentionally low counter so their coffee loving clients can get a better look at how their in-house roasted specialty coffee is prepared. You will find a full selection of the Ditta Artigianale roasted coffee on sale, brewed in a variety of methods. Their food menu includes traditional Italian pastries as well as an international gourmet food menu.
They also have a second Ditta Artigianale located on the other side of the Arno River in the Oltrarno quarter.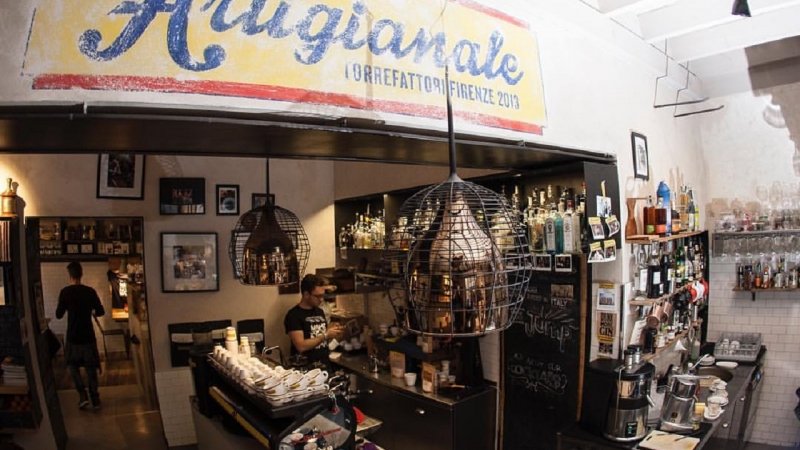 In-store brew methods
Espresso

?

The iconic Italian espresso method uses a machine to force near-boiling water at high pressure through finely ground coffee and a portafilter.
Espresso brewed coffee produces concentrated, rich flavours with crema on top.
Pour-over

?

The pour-over method uses a cone-shaped dripper with a paper filter. Near-boiling water is poured over medium-coarse ground coffee and passes through the paper filter. Different thicknesses of filter paper removes the coffee oils.
Pour-over brewed coffee produces a cleaner taste with less bitterness.
Amenities
Buy specialty coffee in-store
Outdoor seating
Indoor seating
Address
Via dei Neri, 30/32 R,
50122 Florence (FI),
Tuscany, Italy
Ditta Artigianale (Via Neri) in Florence
Related specialty locations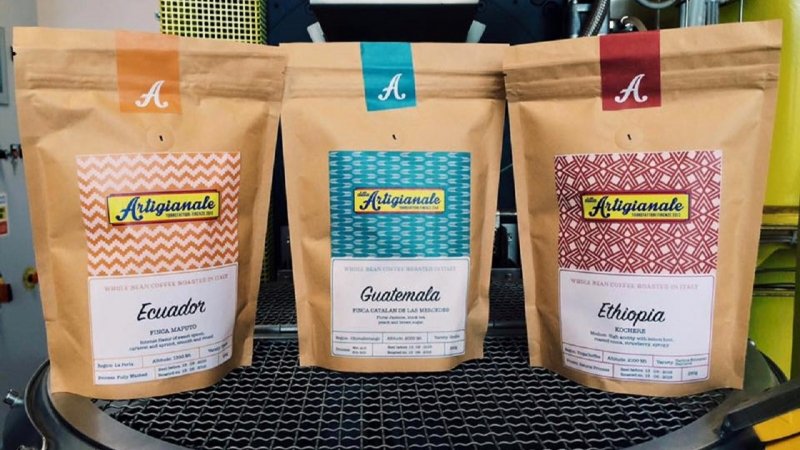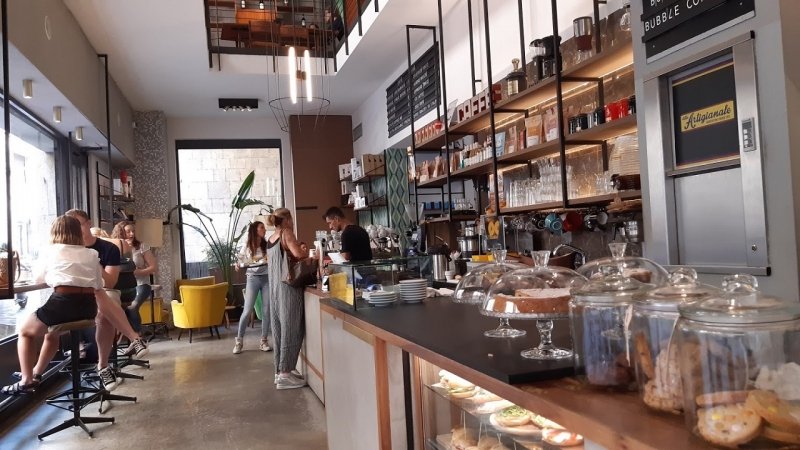 Want more cafes and roasters?